NVIDIA R285.79 Graphics Driver Released (BF3, OpenGL 4.2)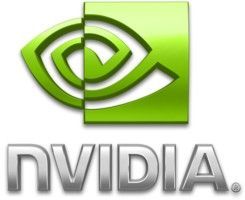 NVIDIA has released a new set of beta graphics drivers for all current GeForce (6, 7, 8, 9, GTX 200, GTX 400 and GTX 500). R285.79 is essentially a maintenance release driver with bugfixes and performance improvements for Battlefield 3. New SLI profiles have been added.
Downloads:
R285.79 is an OpenGL 4.2 (289 extensions) and OpenCL 1.1 driver.