NVIDIA R285.62 WHQL Graphics Drivers Released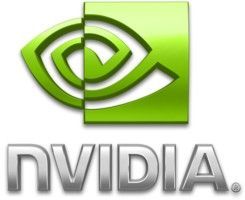 R285.62 is WHQL graphics drivers for all GeForce 6, 7, 8, 9, 100, 200, 300, 400, and 500-series desktop GPUs as well as ION desktop GPUs. This driver contains fixes and optimizations for Battlefield 3, Rage and Batman: Arkham City as well as performance gains in other games.
R285.62 is an OpenGL 4.2 (complete list of extensions available HERE) and OpenCL 1.1 driver and installs PhysX System Software 9.11.06.21. R285.62 is based on the r285_58-0 development branch.

R285.62 Desktop Downloads for Win7 / Vista
R285.62 Notebooks Downloads for Win7 / Vista
R285.58 Desktop Downloads for Windows XP