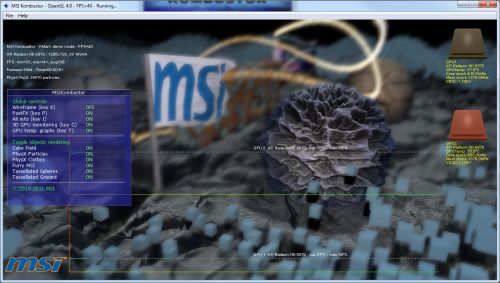 The new version of MSI Kombustor is available. Kombustor is MSI's VGA burn-in test and benchmark utility included in Afterburner package.
1 – MSI Kombustor 2.0.0 Download
---

*** MSI Kombustor 2.2.0 beta available! ***

---
You can download MSI Kombustor 2.0.0 here:
[download#209#image]
2 – MSI Kombustor 2.0.0 Release Highlights
This version 2.0.0 brings a brand new graphic benchmark including many features such as an OpenGL 4 rendering, GPU tessellation, soft shadows, depth of field, geometry instancing, PhysX (fluids and clothes) and even a furry MSI in the same scene 😉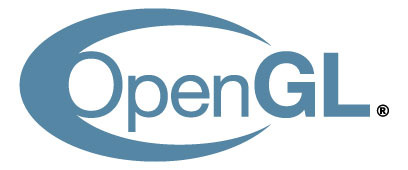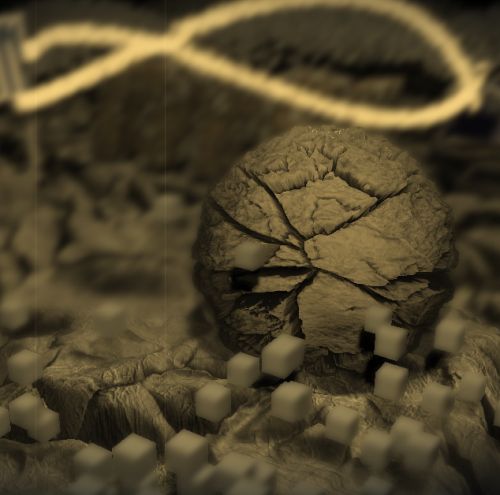 People that asked me to make an unique benchmark gathering FurMark, FluidMark and TessMark will be happy!
High-resolution screenshots are available here: MSI Kombustor 2.0.0 Gallery (6 pictures total)
Like 3DMark11, there are ready-to-use presets: Extreme (1910×1080) and Normal (1280×720). You can can submit your score online in order to compare and compete with other users. Online scores are available here: MSI Kombustor Scores.

There are actually four benchmark modes: Extreme or Normal and with
GPU PhysX
or
CPU PhysX
.
To make things a bit more interesting, a tweaking bar has been added allowing a control of the features:

You can then hide or show the different objects of the scene: tessellated spheres and ground, PhysX flags, PhysX particles, post processing (depth of field), the cube-based asteroid field or the furry MSI:


Cubic asteroids (geometry instancing) and tessellated ground
The original
burn-in
module based on
FurMark
engine is still there and has been updated with a increased graphic workload. You can now change the fur color and the background image thanks to the new
Settings box
.