Dual-GPU GTX 590 and new Titanium GTX 550 Ti in new R266.77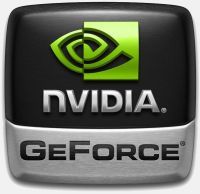 EVGA has posted a set of WHQL drivers for GeForce cards. This new release labelled R266.77, includes two new NVIDIA products: the dual-GPU GeForce GTX 590 and a new titanium card, the GeForce GTX 550 Ti.
Here are the device ID of those new cards:

NVIDIA_DEV.1244.01 = "NVIDIA GeForce GTX 550 Ti"
NVIDIA_DEV.1083.01 = "NVIDIA GeForce GTX 590"

The GTX 590 will be based on two GF110 GPUs while the GTX 550 Ti will be powered by a GF116 GPU.