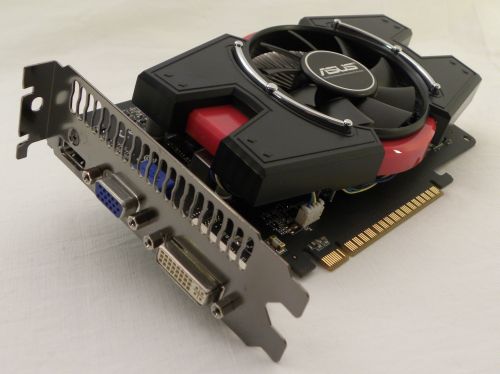 ASUS GeForce GT 440 review index
1 – ASUS GeForce GT 440: Presentation

NVIDIA has recently launched the retail version of its GeForce GT 440 which was limited to OEM only. The retail version of the GT 440 comes a GF108 GPU clocked at 810MHz and packing 96 shader processors (or CUDA cores). The GT 440 is based on the same GPU than the GT 430 but with an improvement in the memory management. This card is available with different types and amount of memory depending on the choice of AIB (add-in board) partners: 512MB DDR3 or 1024MB GDDR5.
ASUS GT 440 comes with a customized PCB (printed circuit board) and a factory overclocked GPU: 823MHz. ASUS's card embarks 1024MB of GDDR5 memory clocked at 800MHz real speed of 3200MHz effective speed (see here for details: Graphics Cards Memory Speed Demystified).
With a TDP of 65W (for the reference board), NVIDIA reference board or ASUS GT 440 do not have a power connector on the PCB since the PCI-Express slot can provide enough power (up to 75W, see details here: Maximum Power Consumption of Graphics Card Connectors).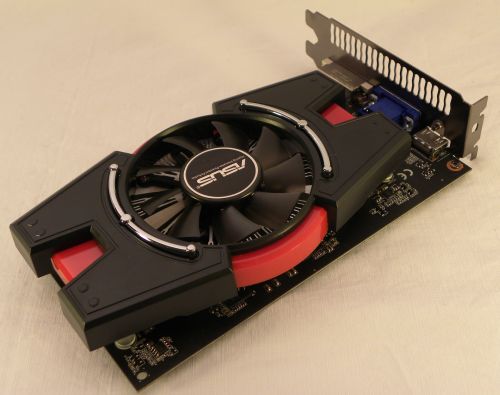 The card has one HDMI, one VGA and one DVI ports.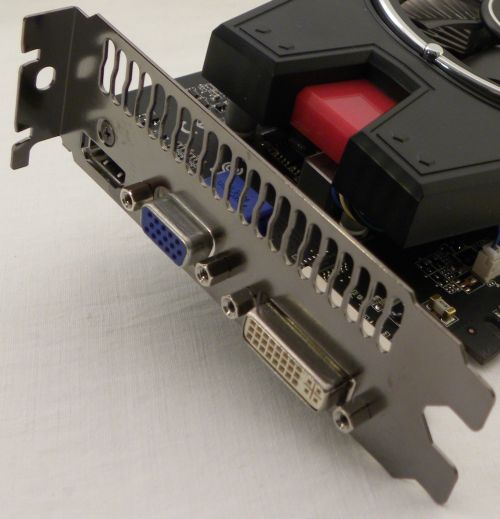 Like the black PCB, the VGA cooler is also customized and features one 80mm fan and simple aluminium heatsink. The VGA cooler is simple because of the low GPU temperature even under heavy load.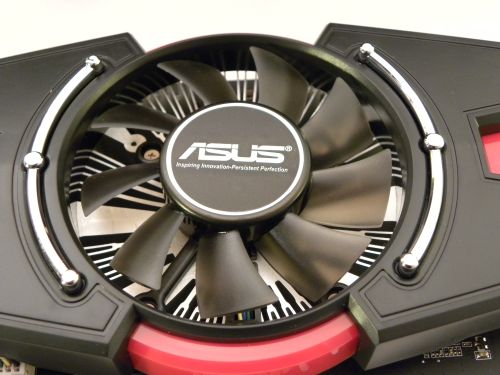 Just for information, here is the GT 440 and a GTX 480 reference board: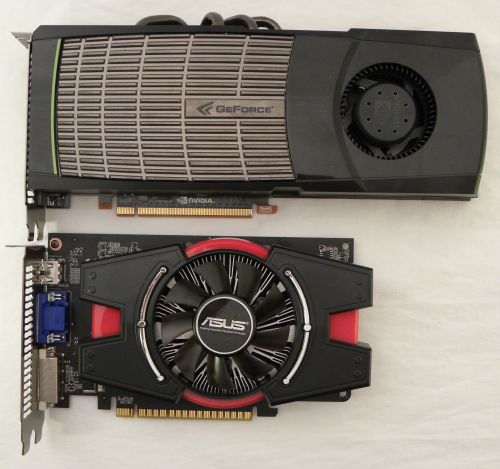 The bundle is really simple: box, card, CD (drivers + utilities) and documentation.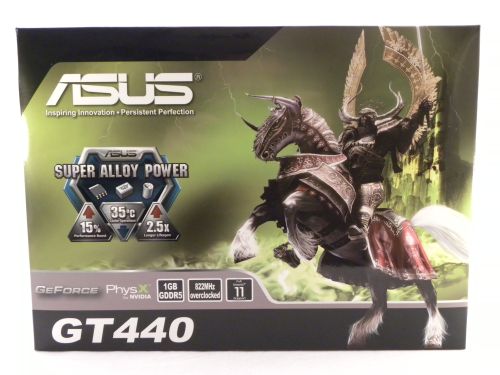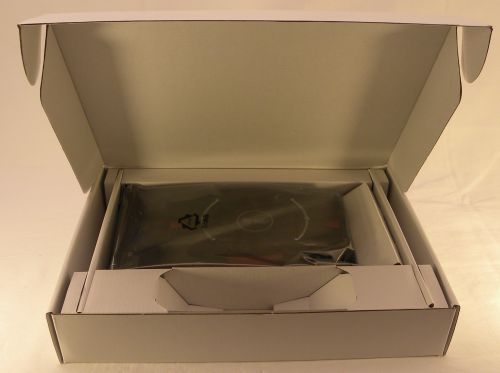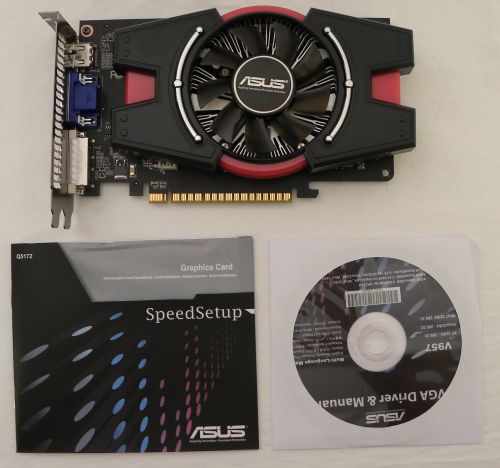 SmartDoctor is ASUS's overclocking utility and is shipped on the CDROM: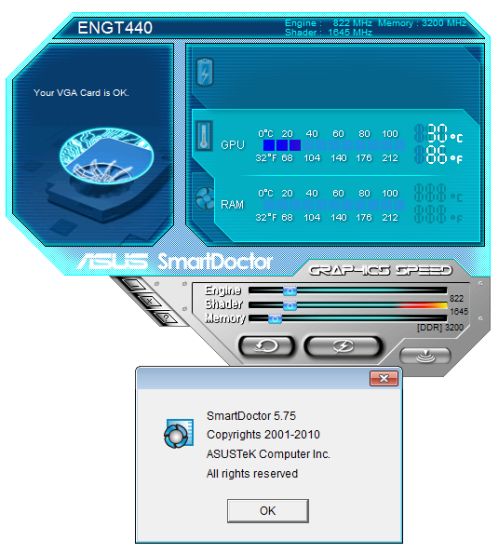 You can download the latest version of SmartDoctor here:
[download#201#image]
The GT 440 has no SLI support (however bridgeless SLI is maybe supported…). ASUS's GT 440 is priced at around 90 euros and its direct competitor is AMD's Radeon HD 5670.
If you hesitate between the HD 5670 and GT 440, here is some additional features of the GT 440: OpenGL 4.1, Direct3D 11 and OpenCL 1.1 support, CUDA and GPU PhysX support.
ASUS GeForce GT 440 review index