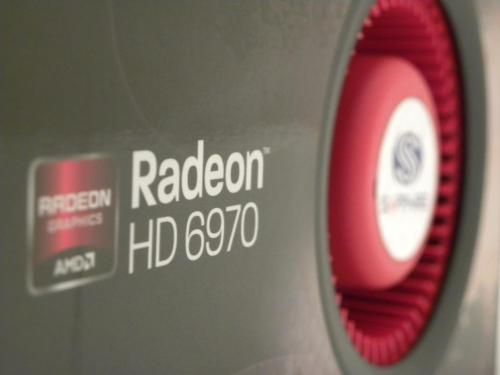 SAPPHIRE Radeon HD 6970 Review Index
1 – Meet with SAPPHIRE's Radeon HD 6970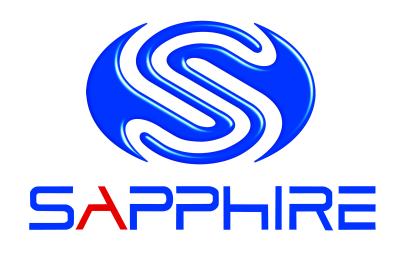 SAPPHIRE's Radeon HD 6970 is a graphics card based on the new Cayman XT GPU. Compared to the Radeon HD 6870 based on Barts XT GPU, the Cayman comes with a new architecture. The vec5 units have been replaced by vec4 units and the rasterizer is now able to process 2 triangles per clock. And like NVIDIA's GTX 500 Series, Radeon HD 6900 cards have a new power draw limiter called PowerTune. We'll see it in action in the power consumption and overclocking part of this review.
SAPPHIRE Radeon HD 6870 follows AMD instructions: reference board and clocks. This HD 6970 packs 1536 shader processors and comes with a 880MHz GPU and 2048MB of GDDR5 memory clocked at 1375MHz real speed or 5500MHz effective / QDR speed. More details on the reference Radeon HD 6970 can be found here: AMD Radeon HD 6970 and HD 6950: Cayman GPUs are There!.
SAPPHIRE's HD 6970 is a Direct3D 11 and OpenGL 4.1 capable graphics hardware (SAPPHIRE's website has not been updated, still OpenGL 3.2). The card also support OpenCL 1.1, the standard GPU computing API. Cayman XT is AMD's second (even third) generation of DX11-class GPU.
SAPPHIRE's HD 6970 is priced at around 326 euros (see here for more prices).
Here are some pictures of the SAPPHIRE Radeon HD 6970: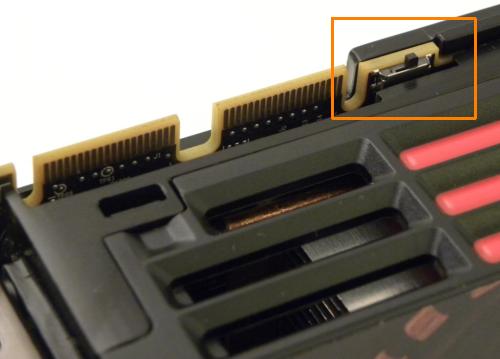 The Radeon HD 6970 is equipped with dual-bios: the first bios can be flashed (read/write mode) and the second bios is a security bios (read only) you can use in case of a bad bios flashing.
And like the Radeon HD 5870, a backplate is provided with the HD 6970 to protect the card and to help a bit heat dissipation.
Many more Hi-resolution pictures of SAPPHIRE Radeon HD 6970 can be found here:

SAPPHIRE Radeon HD 6970 Gallery – (15 pictures total).

SAPPHIRE's bundle includes the following components:
– CrossFire Bridge Interconnect Cable
– D-Sub Adapter
– Mini-DP to DP Cable
– 6 PIN to 4 PIN Power Cable
– 8 PIN to 4 PIN x2 Power Cable
– HDMI 1.4a high speed 1.8 meter cable(Full Retail SKU only)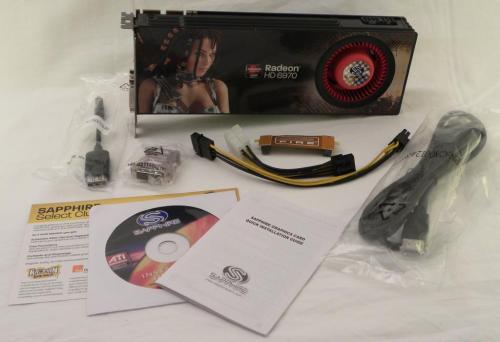 In the overclocking side, SAPPHIRE's product has some overclocking capabilities as we'll see in the OC part of this review. What's more, SAPPHIRE develops its own overclocking utility called TriXX. We'll use it for pushing the HD 6970 to the maXX!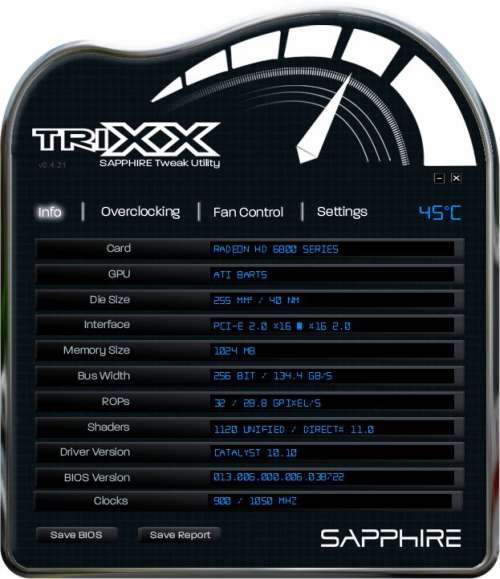 SAPPHIRE Radeon HD 6970 Review Index