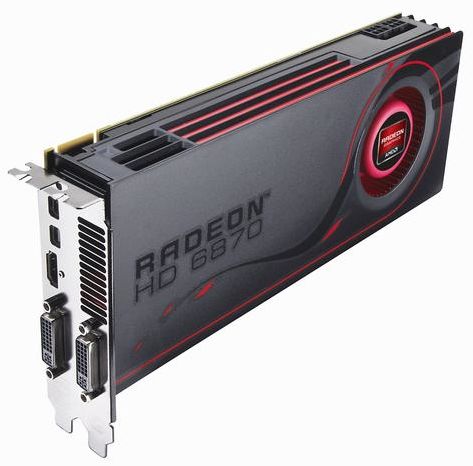 AMD Radeon HD 6870 reference board
The Radeon HD 6870 is a Direct3D 11 / OpenGL 4 card and is based on the Bart XT GPU. This GPU is clocked at 900MHz and embarks 1120 stream processors or 224 vec5 processors. The Radeon HD 6870 comes with 1GB of GDDR5 memory clocked at 4200MHz effective or 1050MHz real speed (see here for details on memory speed).
The TDP or thermal design power of the HD 6870 is 151 Watts (19W in idle).
The Radeon HD 6870 targets the GeForce GTX 460 and should be 15% to 20% faster than the GTX 460.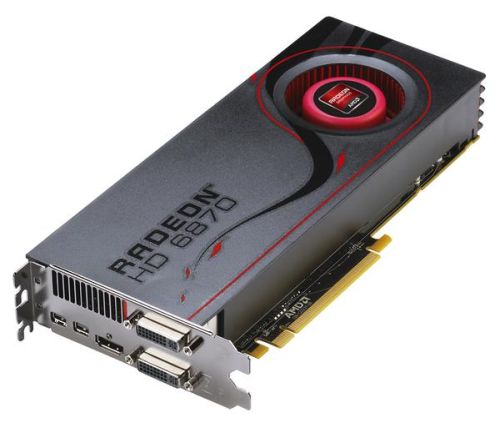 AMD Radeon HD 6870 reference board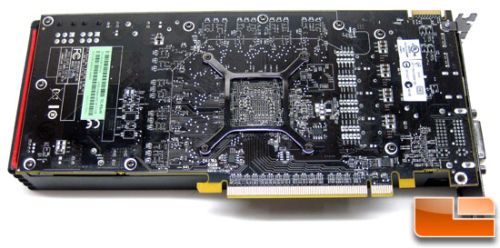 AMD Radeon HD 6870 reference board
Sources: