[Demoscene] Finally Inside by Still: Thumb Up!
---
Want to see a demo with a big sound and some nice postFX ? Just watch
Finally Inside
by
Still
, a demo released at
Evoke 2010
and ranked #1. I like it!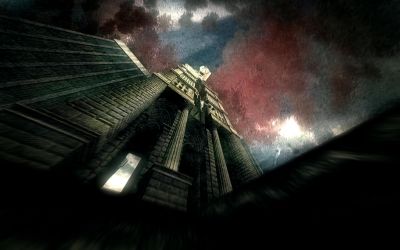 On my GTX 460 (R258.96) the demo ran at 60FPS (vsync) but has stopped after around 2min and 44sec… 🙁 Fortunately, there's a utube!