MSI Kombustor 1.1.2 Available (GPU Tool, Download)
---

MSI Kombustor with customized textures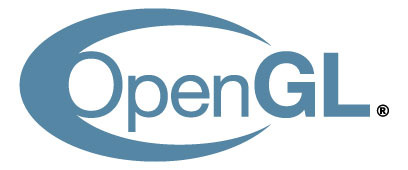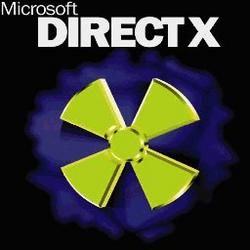 The new version of
MSI Kombustor
is available. This version fixes a small bug that concerned Radeon cards and Anti Aliasing modes under DX10 and DX11 render paths (see
this thread
).
Since Kombustor has now OpenGL and Direct3D render paths, the old trick to rename the exe in etqw.exe was no longer valid. The solution? Renaming Kombustor in Heaven.exe 😉
Heaven is an OpenGL and Direct3D benchmark and has multi-GPU profiles (SLI and Crossfire) in NVIDIA and ATI drivers.
I took advantage of this update to resize a bit the MSI 3D model in order it covers better the screen. I also changed the fur paramaters to slightly increase the GPU workload…
Downloads
---

*** MSI Kombustor 2.2.0 beta available! ***

---
Windows 7 (and Vista SP2): Kombustor with OpenGL 2, 3, Direct3D 9, 10 and 11 render paths:

Windows Vista: Kombustor with OpenGL 2, 3, Direct3D 9 and 10 render paths:

Windows XP: Kombustor with OpenGL 2, 3 and Direct3D 9 render paths:

Feedbacks and support: in this post or in MSI Kombustor 1.1.2 thread @ Guru3D forums.
What is MSI Kombustor?
MSI Kombustor is MSI's VGA stress test tool. Kombustor is based on a highly customized version of FurMark and offers OpenGL (2 and 3) and Direct3D (9, 10 and 11) 3D rendering. MSI Kombustor allows to put a high graphics workload on the GPU and is perfect to test the stability of your graphics card.
MSI Kombustor 1.1.2 changelog:
Change: multi-GPU support: the exe has been renamed in Heaven.exe.
Change: slight increase of the graphics workload.
Change: slight resize of the MSI model to better fit the screen.
Bugfix: AA (anti aliasing) selection for D3D10 and D3D11 rendering now works with Radeon cards.