[youtube 9F6zSgtRnkE]

The developers of
Unigine
3D engine have released a new tech demo / benchmark. This tech demo comes with four codepaths:
OpenGL, Direct3D 9, Direct3D 10 and Direct3D 11
. I only tested the codepaths that run under WinXP, the OpenGL and the DX9.
This is a nice tech demo even if somtimes the DoF (depth of field) effect is too strong. The Direct3D 9 codepath runs without problem at around 20 FPS on my Radeon HD 5770.

But the OpenGL codepath seems to have some problems (bugs in the 3D engine or bugs in Catalyst drivers, I don't know). Anyway, here are some screenshots
that show the bug: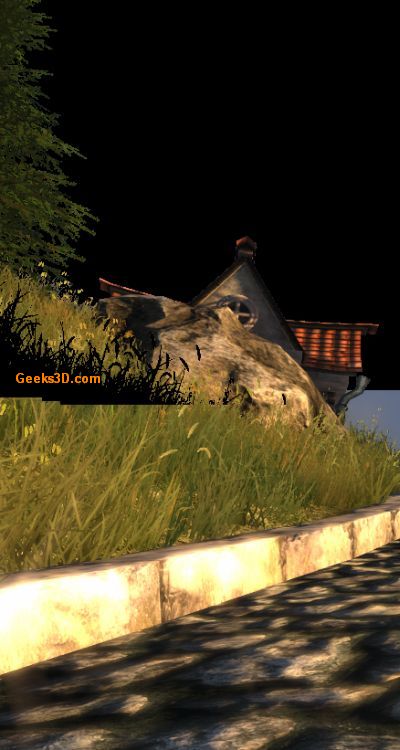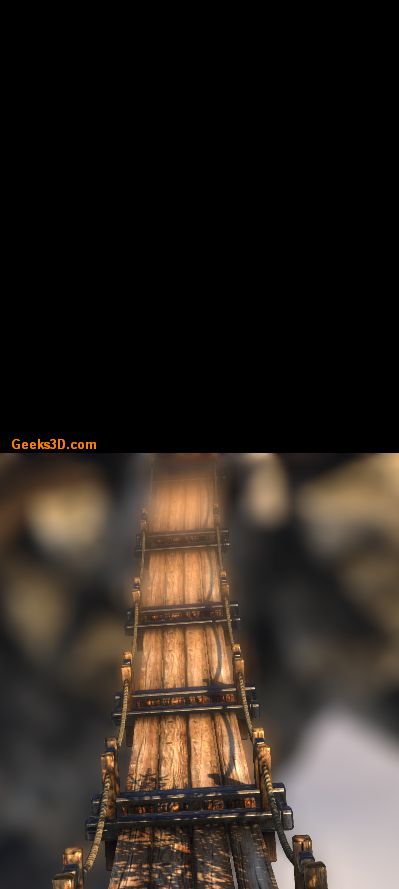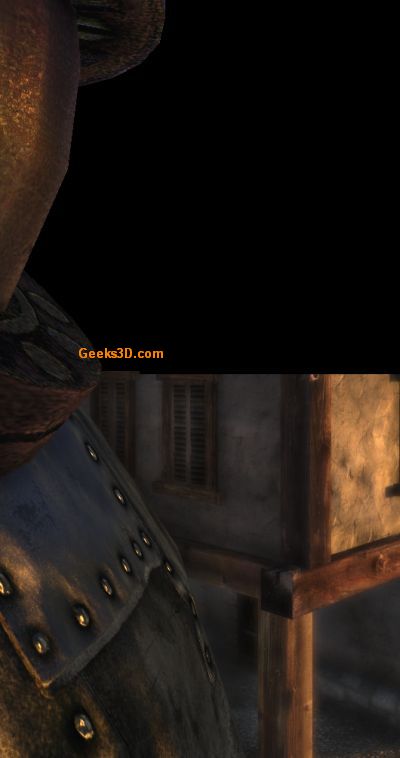 Hope this will help Unigine developers!
Update
The developers of Unigine just told me that the bug comes from ATI Catalyst driver and ATI driver team is working to fix it 😉