March 2009 DirectX SDK Available!
---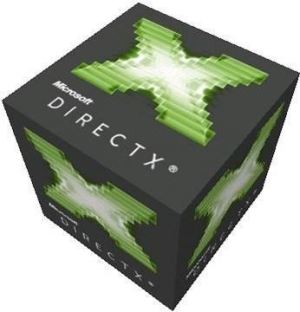 The March 2009 edition of
DirectX
Software Development Kit (SDK) is out.
The March 2009 SDK includes an update to the Technical Preview for Direct3D 11, the latest version of Direct3D that provides support for
tessellation and general purpose GPU processing, as well as the Technical Preview for Direct2D and DirectWrite, the new Windows APIs for accelerated 2D text rendering.
Links:
This version of the DirectX SDK contains the following new things:
– Technical Previews of Direct2D, DirectWrite, and DXGI 1.1
– Introducing XNA Math
– Audio Improvements
– Improvements to PIX
– Updated Game Explorer Tools, Samples and Documentation
– New and Updated Samples