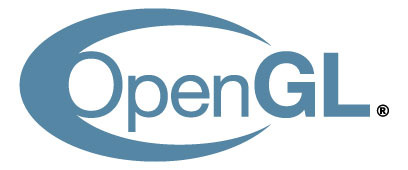 The new version of
GLEE
is ready to be downloaded.
GLEE
(GL Easy Extension library) is a free cross-platform extension loading library for
OpenGL
developers. GLEE is nice because it works in
lazy mode
, no initialization step is required. Just call the OpenGL function you need and that's all!
GLEE is the same kind of library than GLEW.
GLEE 5.4 Changelog:
fixes for GL_NV_gpu_program4, GL_EXT_shader_program4.
Added 5 new extensions :
* GL_EXT_texture_swizzle
* GL_NV_explicit_multisample
* GL_NV_transform_feedback2
* WGL_NV_gpu_affinity
* GLX_ARB_create_context
Various dead/dummy extensions have been removed, including :
* GL_NV_geometry_program4 (merged with GL_NV_gpu_program4)
* GL_NV_vertex_program4 (merged with GL_NV_gpu_program4)
* GL_NV_fragment_program4 (merged with GL_NV_gpu_program4)
* WGL_NV_video_out (renamed to WGL_NV_video_output)